Multiple Sclerosis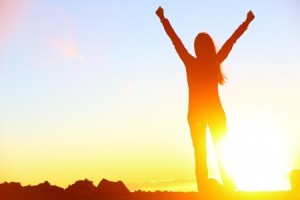 The symptoms of this condition range from mild fatigue and dizziness, to weakness and imbalance, and at times more severe disability. For people with MS, exercise is medicine! Research has confirmed that exercising at the proper intensity has neuro-protective effects for the brain. Julie has over 20 years experience working with individuals at all levels severity, and with all symptom types. Treatment is tailored to the specific problems you are experiencing, your energy level, and your lifestyle. Specific exercises are prescribed according to your individual needs. Clinic sessions range from two times weekly, to once or twice monthly. The frequency of sessions is determined with you, based upon your symptoms, tolerance to activity, distance from the clinic, etc.
Many people with MS continue with semiannual wellness check ups. This offers you the ability to have your status professionally monitored for any changes to strength, flexibility, balance, and walking pattern. Your home exercise routine is adjusted as needed. We can also address any equipment or bracing needs that may arise.
Julie works closely with many of the top MS Neurologists in the state to communicate effectively for changes to medications, coordination with other specialties, and make referrals as needed.